New Weights, Foams and Stamped Beadlocked Rims (Defender D90)
It's taken a couple weeks (3 I think) for the stamped beadlocks to arrive but not I have everything I need to replace the plastic, glued rims on my Vaterra Ascender truck whilst also adding some important weight.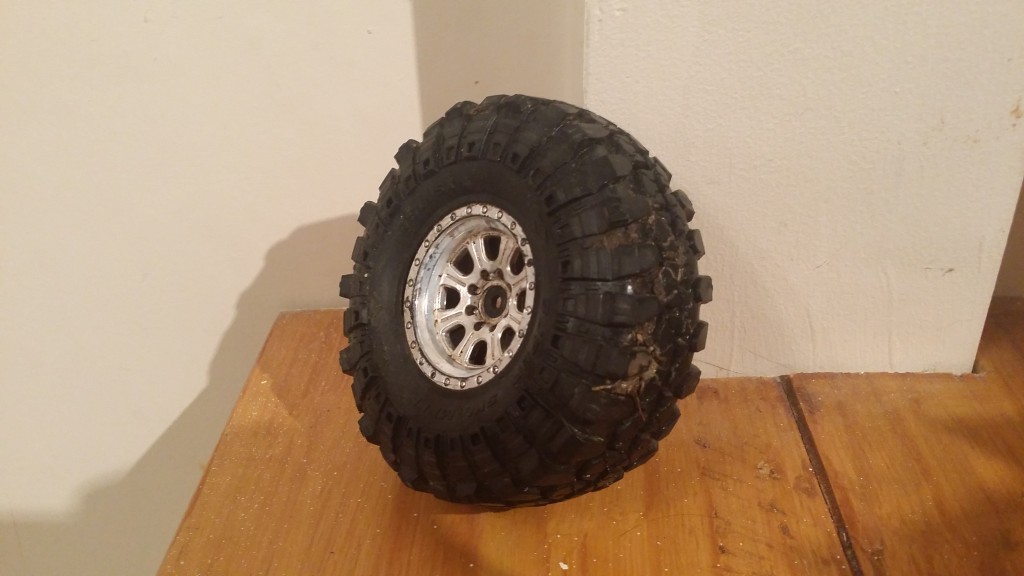 The Ascender comes with Interco TSL SX Super Swamper tyres which are awsum so I will be keeping these, the only down side is the standard rims are plastic and glued.
I will be uploading another post with how I got the glued super swamper tyres of the glued rims and probably another for fitting the stamped beadlocks.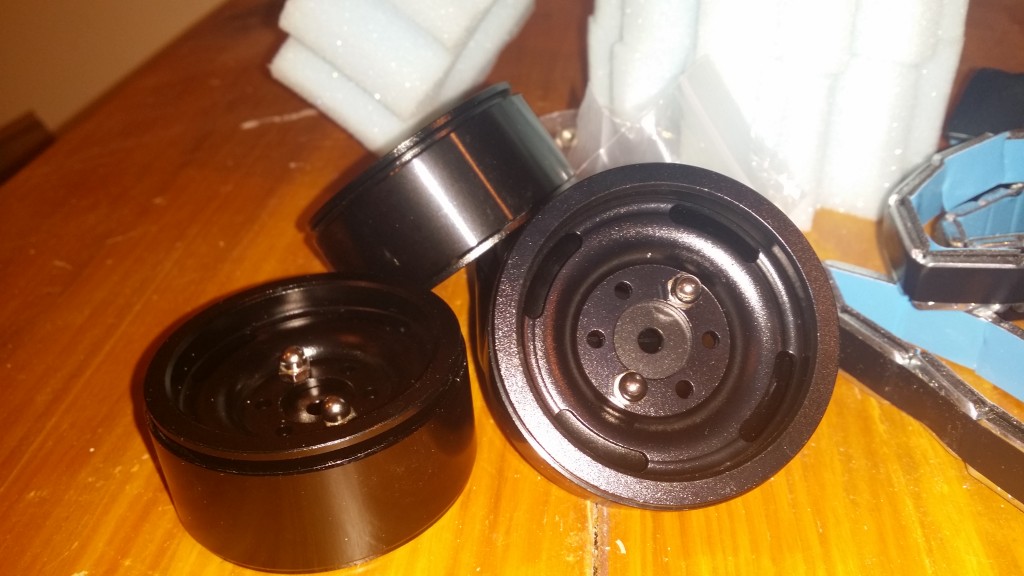 The new rims are black which will fit better with the new spray which I will be starting hopefully in the next couple of weeks. Metal rims for added weight but also beadlocked so no more annoying glue.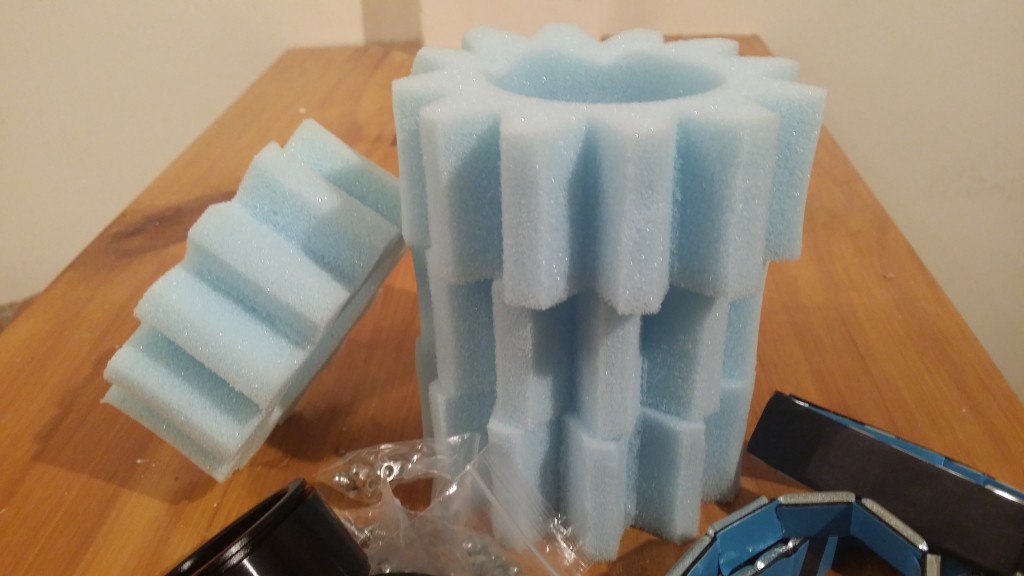 I've opted for star foams instead of the default solid foams which come with the Vaterra Ascender, I've read that these should allow the tyre to mould around objects keeping as much traction on the ground at all times, I will let you know how it performs on my first test run.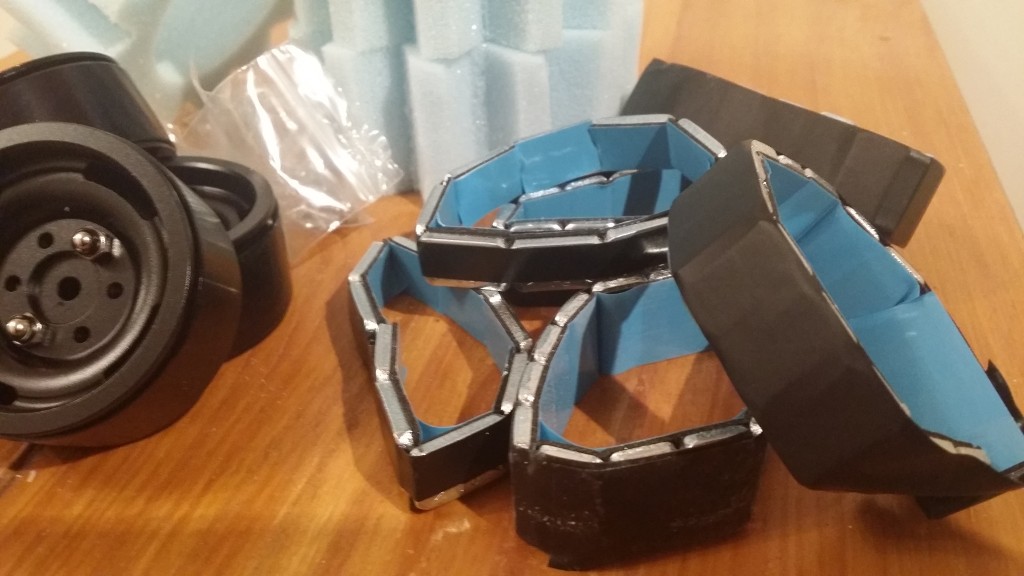 The current wheels already have weights, but I decided to be save and buy some extra. I don't think I ever weighted the back wheels so I am sure those needs weights anyways. Whatever I have spare I will most probably cut into individual pieces and place around the chasse to increase weight where required.