Reviewing PLUG-KING Multi-19 Mega Charge Plug Adapter and got an electric shock
Today I am reviewing the PLUG-KING Multi-19 Mega Charge Plug Adapter from Hobby King, very interesting lead which allows you to charge 19 types of batteries.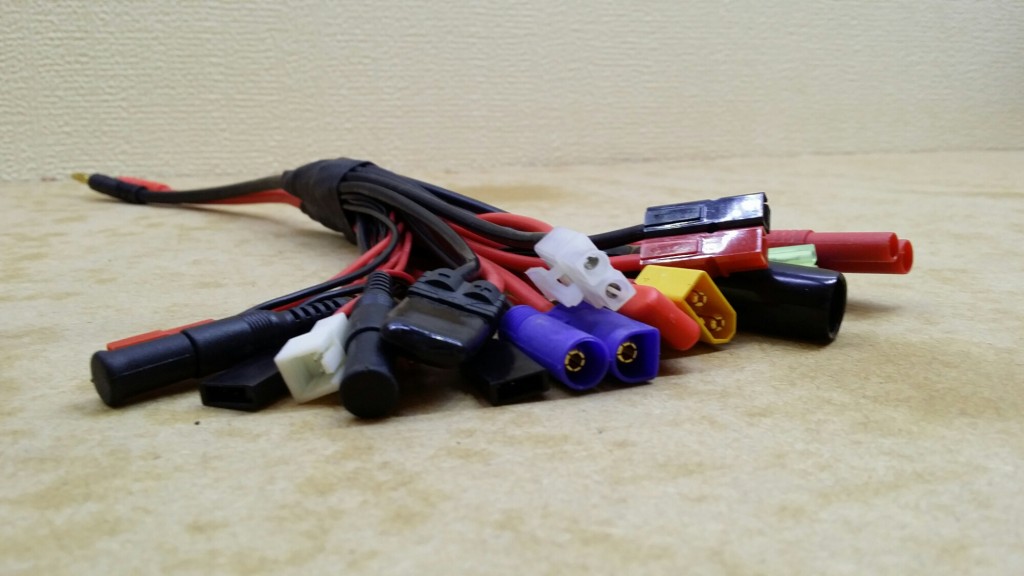 The plug king is a harness lead combining all those annoying cables into a single cable.
You have to understand you cant charge multiple batteries on this cable at the same time, it will only charge one battery on either of the 18 connections but always one battery.
Dont get me wrong it is bulky but you dont have to worry as you can charge any battery you find. Normal bullet connectors on the other side.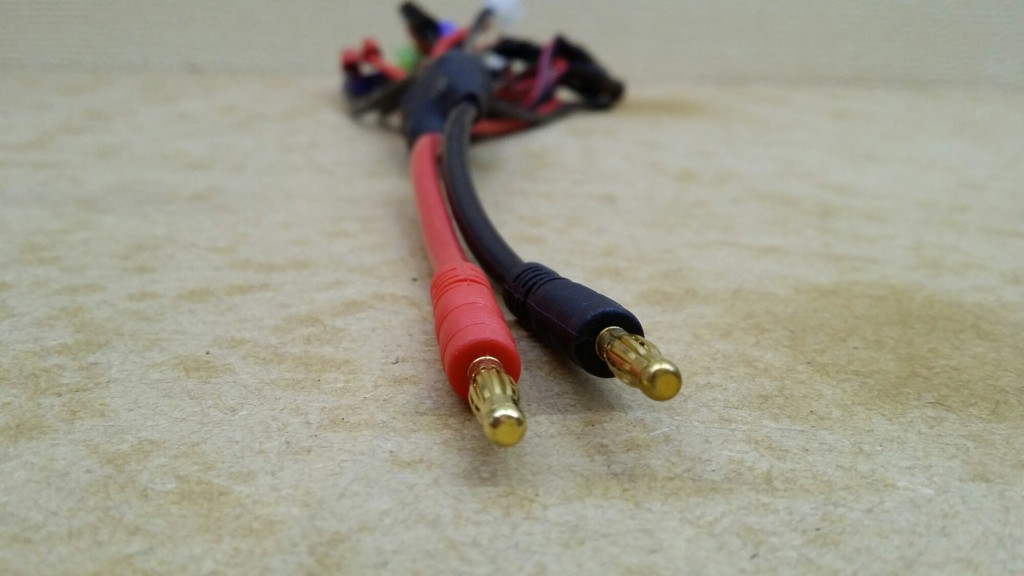 This lead comes in useful expecially whilst at the RC track, I find I can easily charge others batteries.
The only major down side…. well if you watch the video you will see around 11:14 where I cause a massive spark. Basically all the connections are linked meaning if you plug in a battery the unused connections are all live and if you dont replace the protective covers you could cause a short circuit.
Here is a link if you want to investigate further or even buy.
http://www.hobbyking.com/hobbyking/store/__31471__PLUG_KING_Multi_19_Mega_Charge_Plug_Adapter_Set_EU_Warehouse_.html