Paint stripped and shell prep update (Defender D90)
With work and other commitments, the D90 crawler project has come to a standstill, a lot of work has happened but we are still quite far from the finish line. Thought I would upload a number of images I have taken.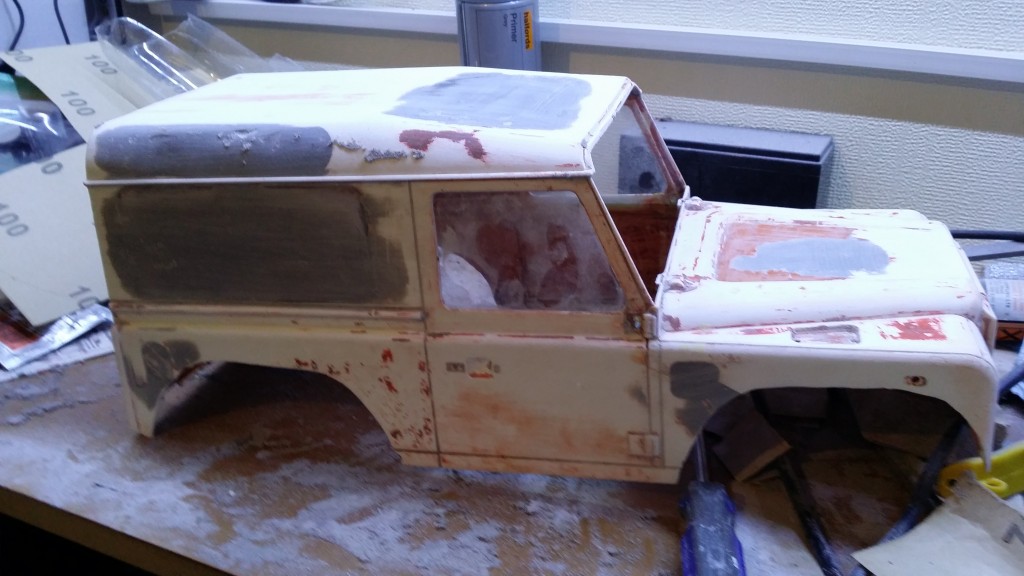 I have now completed
Gluing shell back together (was split in two from a bad crash)
Stripped paint
Sanded down some imperfections
Filled in windows
New front door windows to strengthen the shell
Fixed a number of other cracks
Take a look at the images below, there is a random order so might be a bit jumpy.